Straighten your teeth and love your smile with today's digital clear aligners straightening trays. Clear Trays are a great alternative to braces. No pain, no food getting stuck in braces, no adjustments, no mouth ulcers.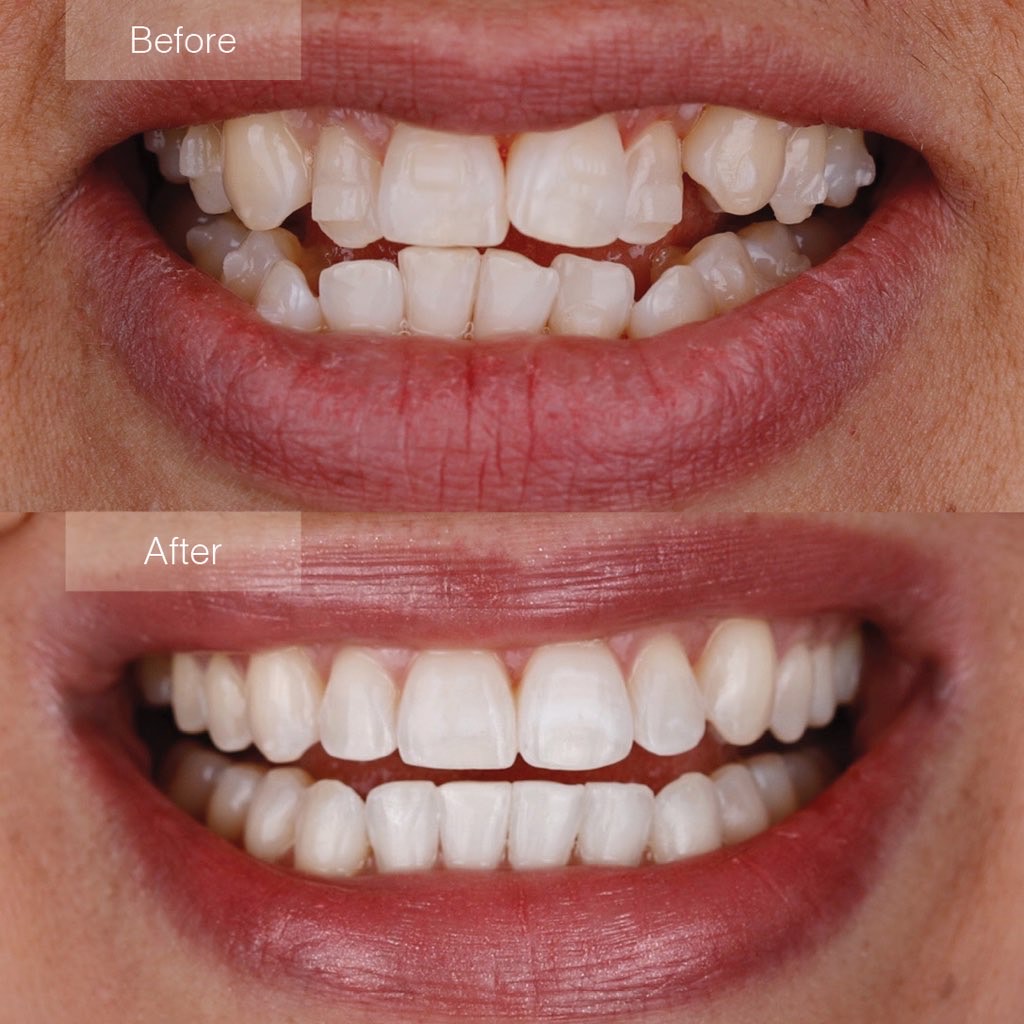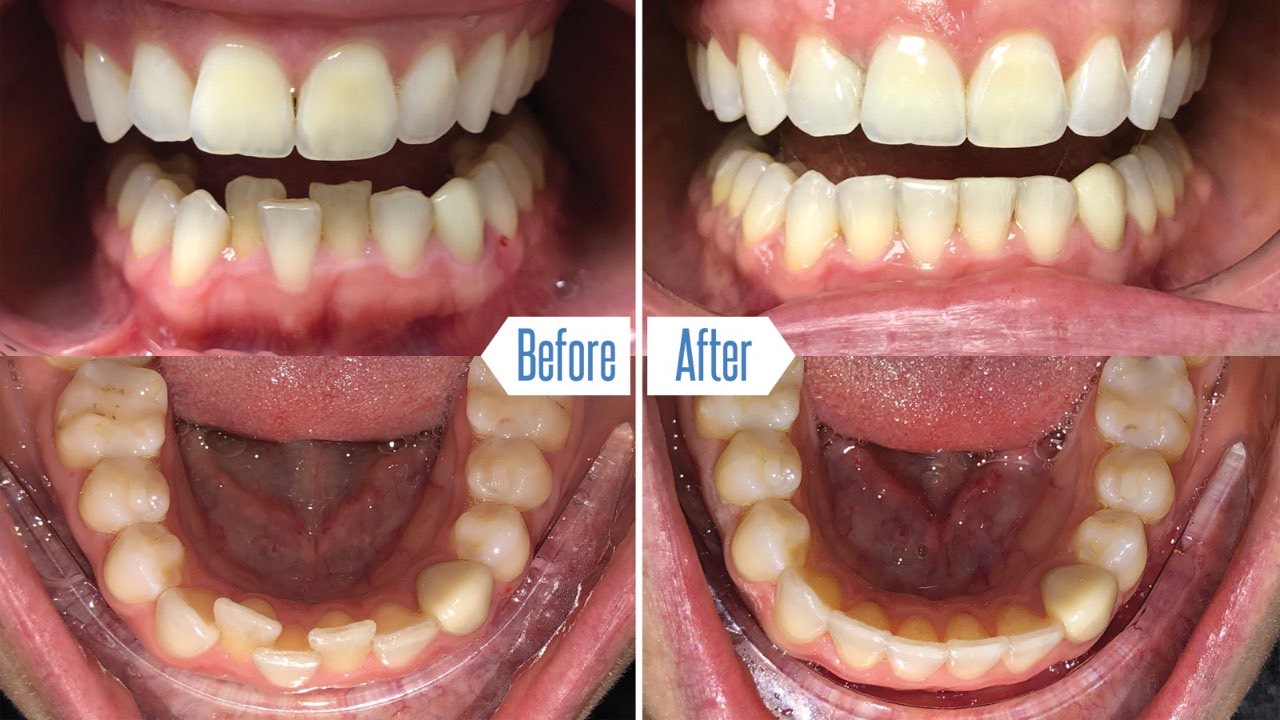 Step 1- Schedule your consultation with Dr. Daniel.
Step 2 - Pay for your treatment plan, financing available apply at carecredit.com.
Discounts available if you pay for your entire treatment in full.
Step 3 - Digital scan of your mouth, before, during and after pictures will be taken, send digital oral image to lab.
Step 4 - Your custom made clear aligner straightening trays are made
Step 5 - Return in 2 weeks to receive your custom trays and start straightening your teeth.
Step 6 - Visit Dr. Nickles for your regular appointments watch your smile transform.
Dr. Nickles will design your treatment plan custom to your needs and work with you to create a beautiful, healthy smile.