Nobel Biocare
IMPLANT SYSTEMS FOR ALL INDICATIONS
---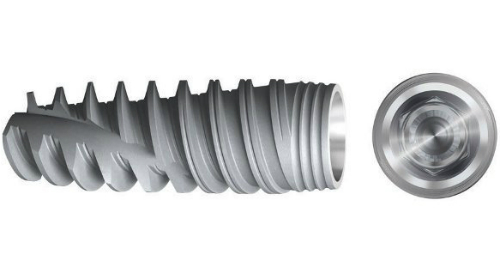 NobelActive – An Implant Like No Other
The unique implant design for high primary stability and esthetic excellence
NobelActive is truly an implant like no other. No matter if you're dealing with soft bone, extraction sockets, or the esthetic region, you can benefit from its high primary stability. This makes NobelActive a suitable choice for demanding indications and protocols, such as immediate implant placement and Immediate Function.
For A Dental Choice That Is Both Safe And Precise.
Choose Dr. Nickles, Your Local Waterlase Dentist.
Why Nobel Biocare?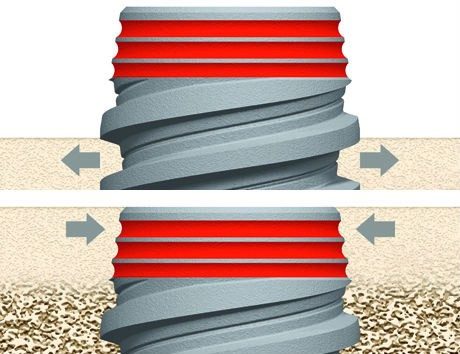 EXPERIENCE HIGH PRIMARY STABILITY EVEN IN DEMANDING SITUATIONS
NobelActive's expanding tapered implant body condenses bone gradually while the apex with drilling blades enables a smaller osteotomy.10 These features help to achieve high primary stability in demanding situations, such as soft bone or extraction sockets. NobelActive enables immediate implant placement and Immediate Function where it might otherwise be challenging.
AIM FOR EXCELLENT ESTHETICS
In the end, it's all about the final result. NobelActive's back-tapered coronal design and built-in platform shifting are designed to optimize bone and soft tissue volume for natural-looking esthetics.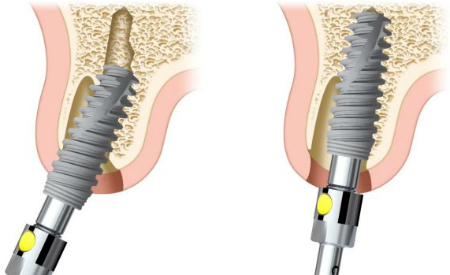 ADJUST YOUR IMPLANT POSITION DURING PLACEMENT
Reverse-cutting flutes with drilling blades on the apex enable experienced clinicians to adjust the implant position during placement for an optimized restorative orientation, particularly in extraction sites.
EXPERIENCE A STRONG CONICAL CONNECTION
The internal conical connection with hexagonal interlocking offers high mechanical strength. This helps to ensure the necessary stability of the restoration for a predictable result.