At Nickles Dental we have heart. We view our office as our home away from home and patients as second family. Our love for you extends beyond the dental realm. Our staff strives to provide the greatest dental care possible for our patients and want you to know that we are always here for you!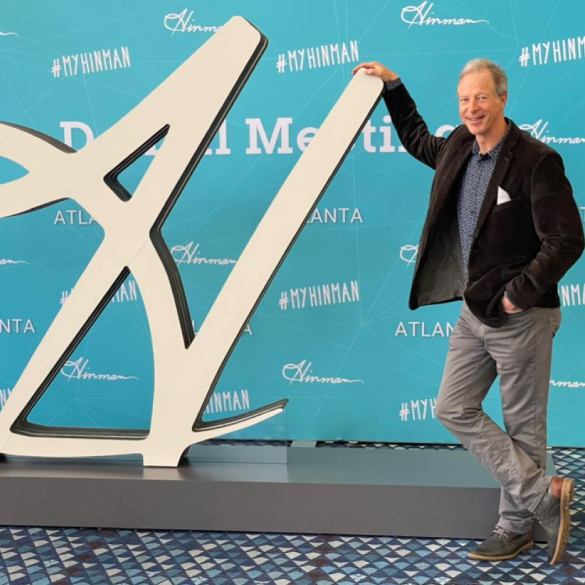 DR. NICKLES
DMD
Hi, I'm Dr. Daniel Nickles let me be the first to welcome you to our dental office. I have practiced in the same location for 30 years and I love what I do, dentistry is my ministry. I love spending time with my 4 children Delayne, Daniel Adam, James, Chloe, playing guitar, shooting skeet and fencing. No matter how long it has been since your last dental visit, we will never judge you or make you feel ashamed.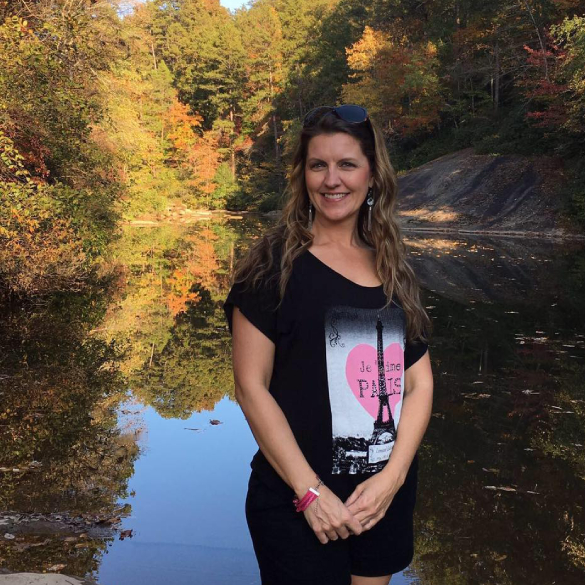 CRYSTAL TORRES
Crystal is part of our business team at Dr. Daniel Nickles office. She loves photography, working in the yard, and spending time with her family. She has 2 children Matthew and Brandon.