After 33 years in dentistry, I still Love what I do.
Dr. Daniel A. Nickles is a South Carolina native who grew up in the Upstate. Originally from Belton, Dr. Nickles attended Emory University and majored in Chemistry and Economics. He received his Doctorate of Dental Medicine from MUSC in 1991. Dr. Nickles completed his clinical rotation at Emory University with a special Oral surgery Externship at Grady Hospital in Georgia. Dr. Nickles has been recognized for his excellence in dentistry by the American Academy of Periodontics. He has been in practice at the same location in the Lake Forest Shopping Center for 33 years.
---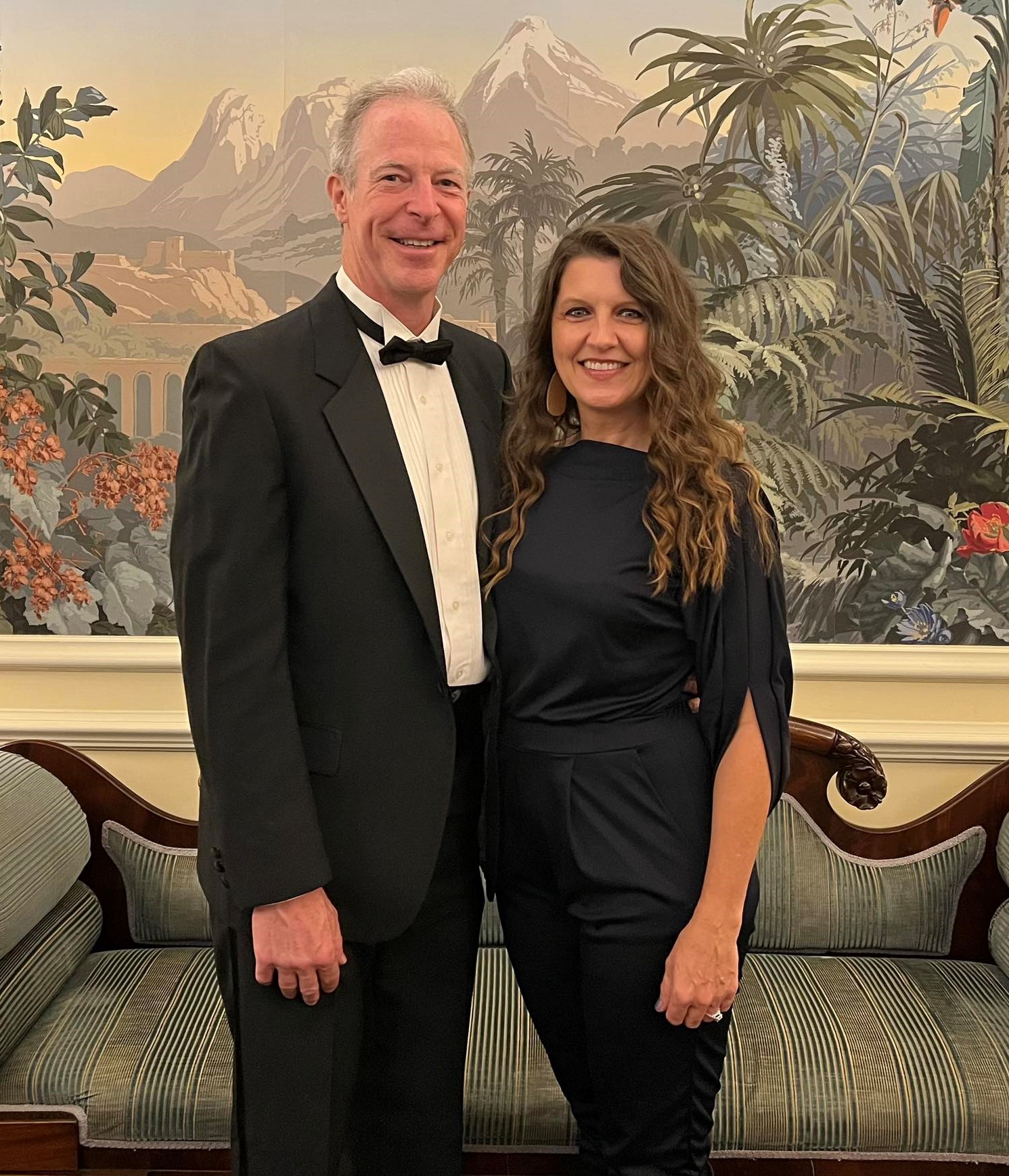 WHO IS DR. NICKLES?
Dr. Nickles is a down to earth guy that loves people and he never meets a stranger. He is a member of the South Carolina Dental Association, American Dental Association and the Academy of General Dentist. In his free time Dr. Nickles enjoys spending time with his partner Crystal and his four children; Delayne, Daniel Adam, James, and Chloe, and his step sons Brandon & Matthew. He also enjoys working on cars, boating and playing guitar.
Dr. Nickles is an active member of his church and he has spent time in the community treating special needs cases. You can see Dr. Nickles out and about in Greenville with his Partner Crystal. He loves Greenville, SC and really loves his patients and helping his community. He has dedicated his life to Dentistry and is looking forward to serving Greenville for many more years!
---
DR. NICKLES AND FAMILY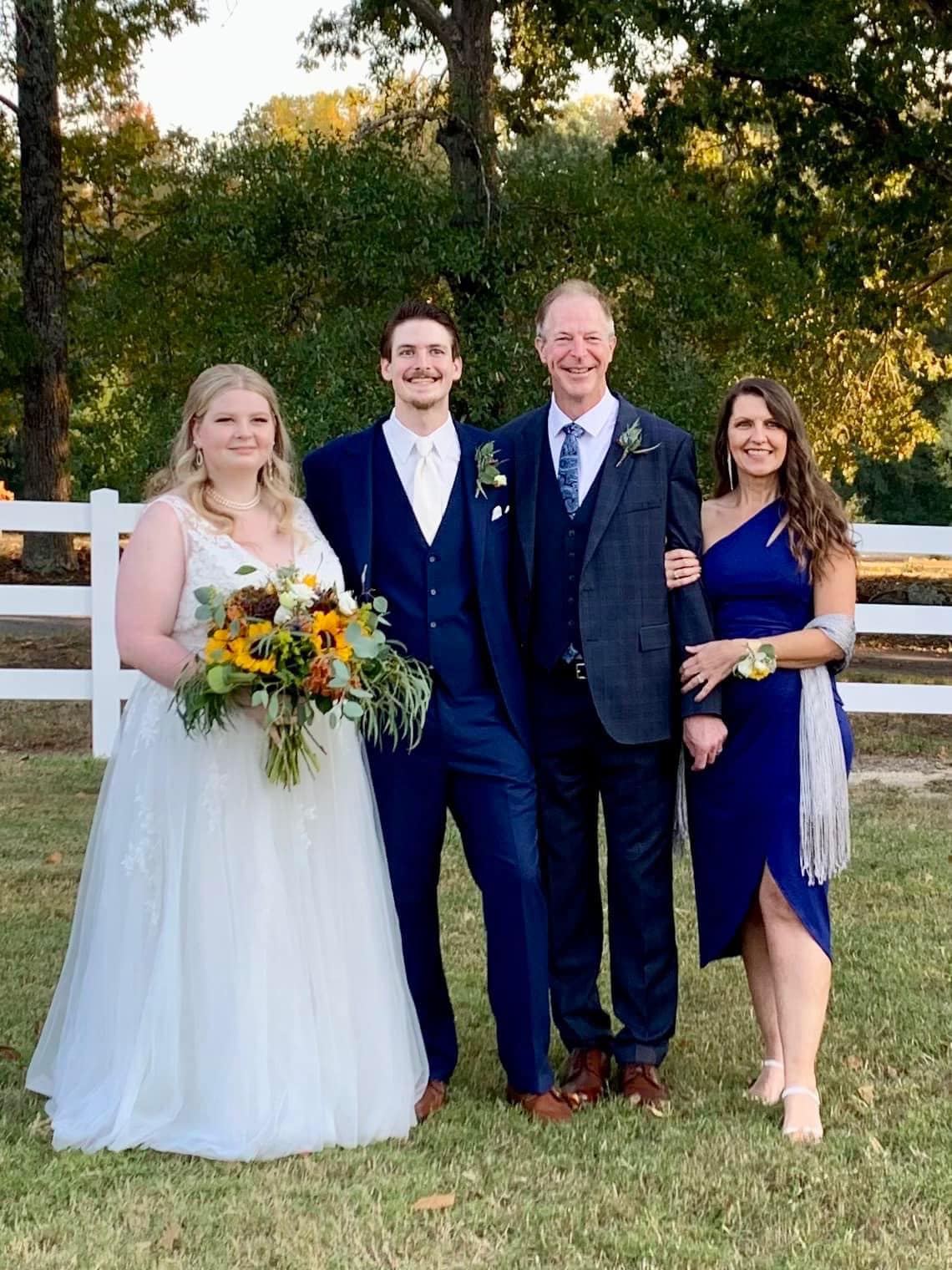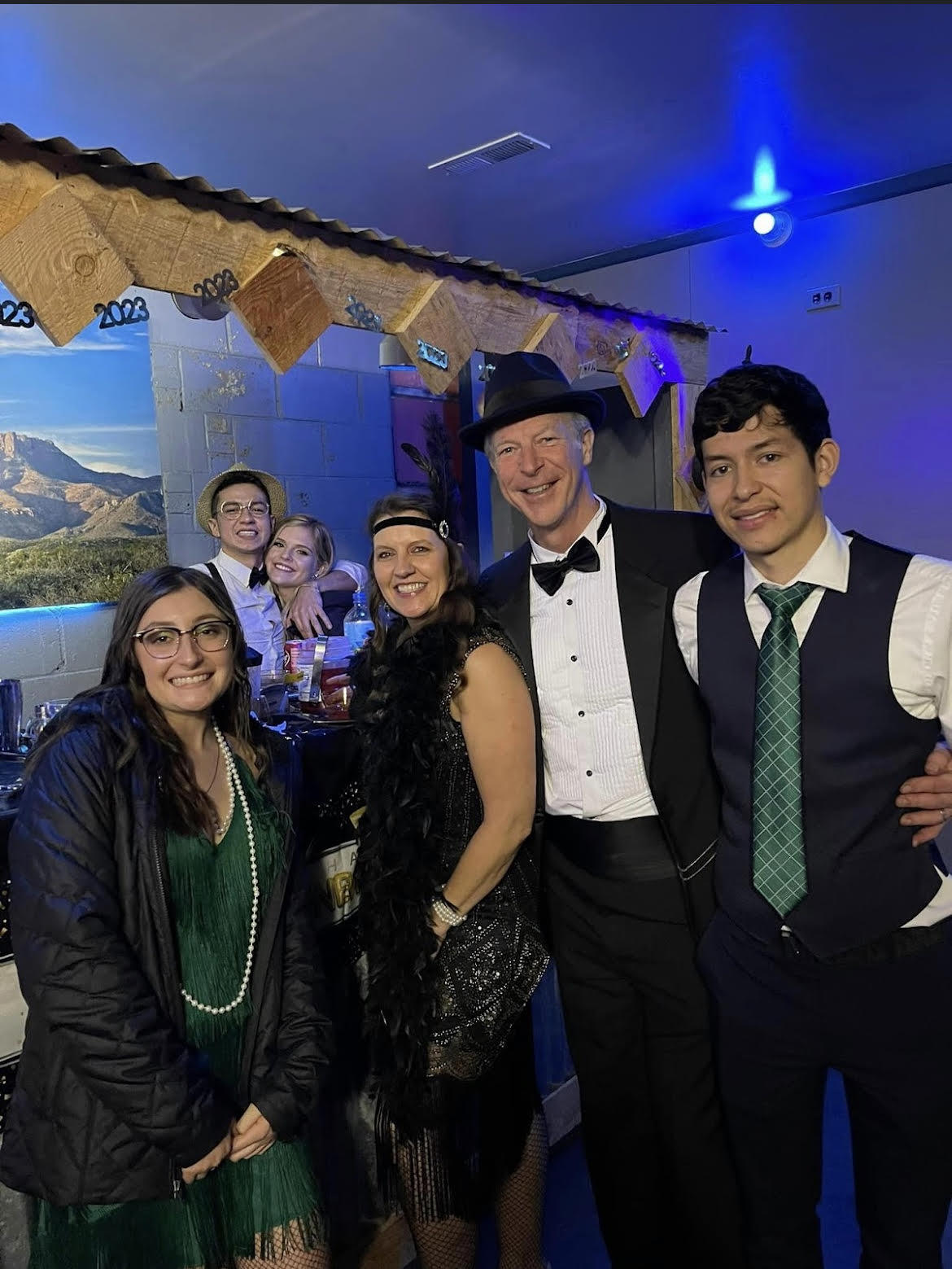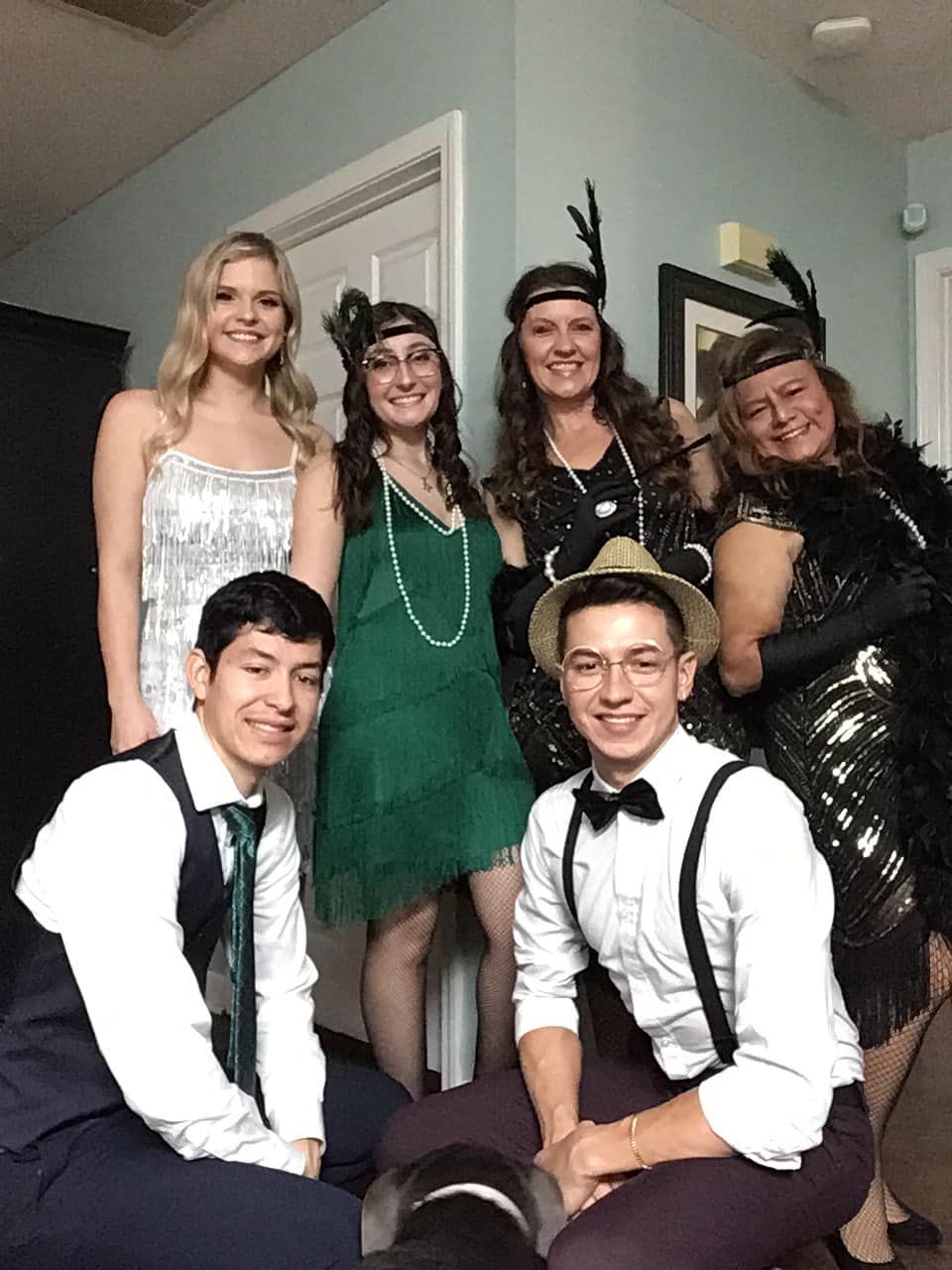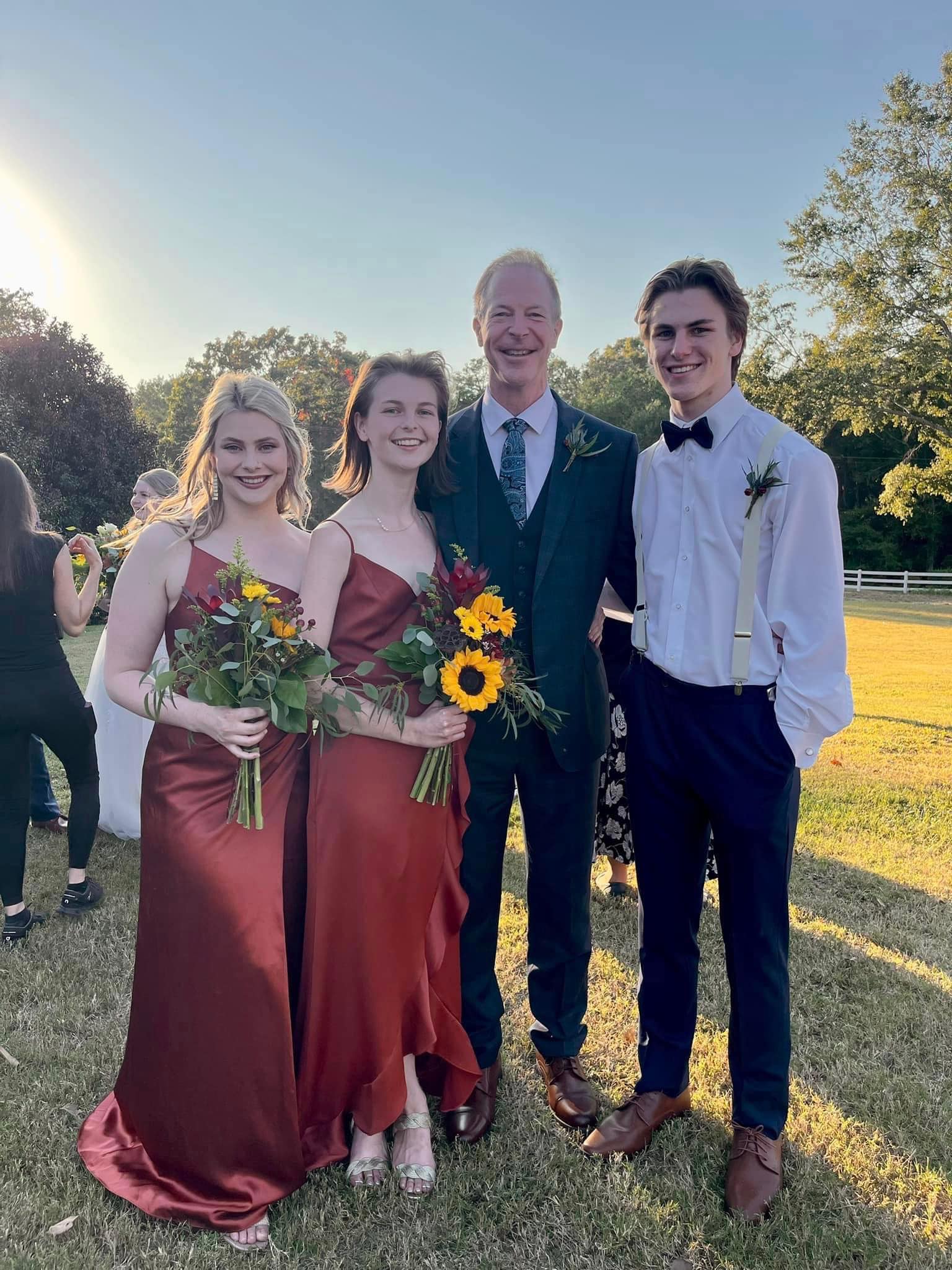 ---