i-CAT® Precise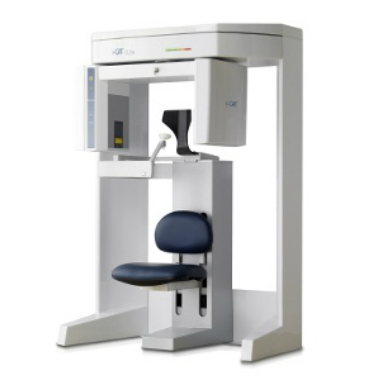 Introducing the i-CAT® FLX Cone Beam 3D system, designed to provide greater flexibility in scanning, planning, and treatment. This latest advancement of our award-winning technology offers a range of innovative features that deliver increased clarity, ease-of-use, and control.
Full dentition 3D imaging at a dose lower than a 2D Panoramic X-ray with QuickScan+

Visual iQuity™ advanced image technology delivers i-CAT's clearest 3D and 2D images
Capture traditional 2D panoramic images with the i-PAN™ feature
Ergonomic Stability System to minimize patient movement and reduce the need for retakes
For A Dental Choice That Is Both Safe And Precise.
Choose Dr. Nickles, Your Local Waterlase Dentist.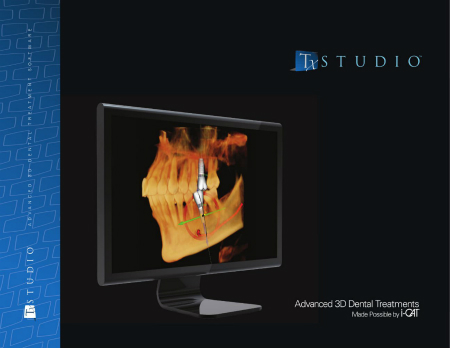 CLINICALLY DRIVEN IMAGE AND EXPOSURE CONTROL
The i-CAT FLX offers the most flexible imaging control of any cone beam 3D unit**, allowing the desired field-of-view on each patient while minimizing the radiation dose.
TX STUDIO
x STUDIO™ provides the power of multiple software systems combined into one simple-to-use solution. Tx STUDIO leverages the best in anatomy imaging software and cone beam 3D technology. It is the only software designed exclusively for i-CAT that enhances the efficiency of your practice by providing immediate access to integrated treatment tools for implant planning, surgical guides, and other applications.