Dentistry just got even cooler with Digital Dentistry it's the most innovative and powerful technology for crowns, implant crowns, dentures, partials and bridges. With Digital Dentistry, we make a precise impression. This technology allows us to scan the entire mouth without the goopy and messy conventional impression material in less than half the time. We strive to always use the last technologies to provide the most comfortable care and improve our patients' experience at Nickles Dental Oral Surgery and Family Dentistry.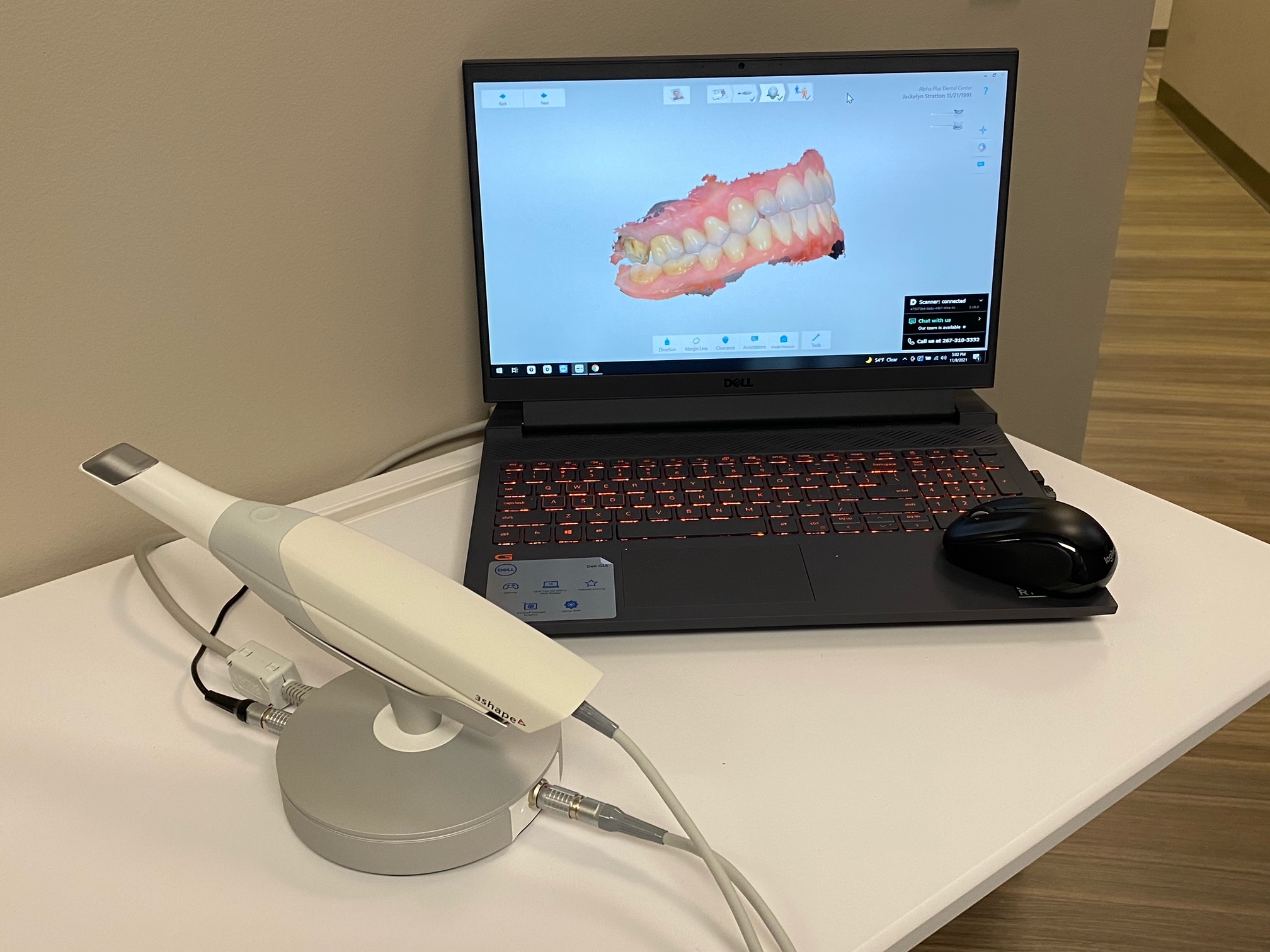 Digital Dentistry gives realistic color scans and the most accurate visualizations/visual aids and has a built-in aid for detecting surface caries. It provides a predictable treatment outcome for our patients and makes millions of smiles around the world, every year!
The benefits of using the Digital Dentistry are numerous. This groundbreaking scanner is more comfortable compared to the traditional molding techniques. It offers wireless scanning in a matter of seconds and allows Dr. Daniel Nickles to display a patient's 3D impression of their teeth in full color on a screen almost immediately after the scan is complete. We will take your dental journey to the next level, with 21st century Digital Dentistry!